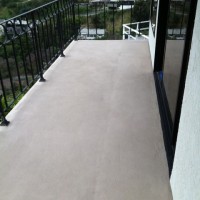 Leaky deck , Leaky roof repair and deck resurfacing. Waterproofing systems and concrete coatings.
Hollywood Hills, CA – Deck surface cracking and was leaking into lower level kitchen.
Repaired and New Deck Waterproofing System installed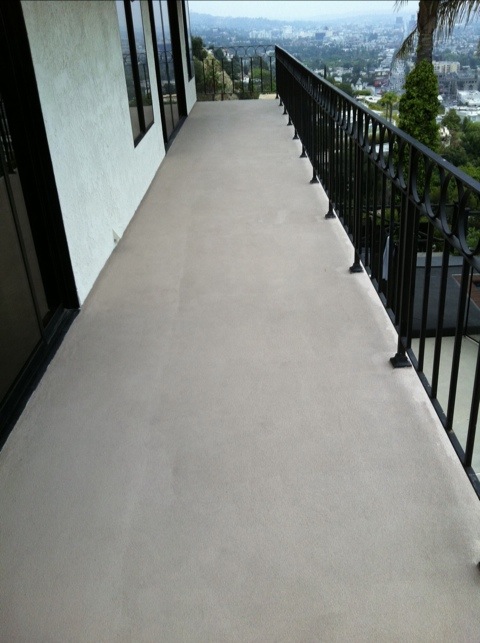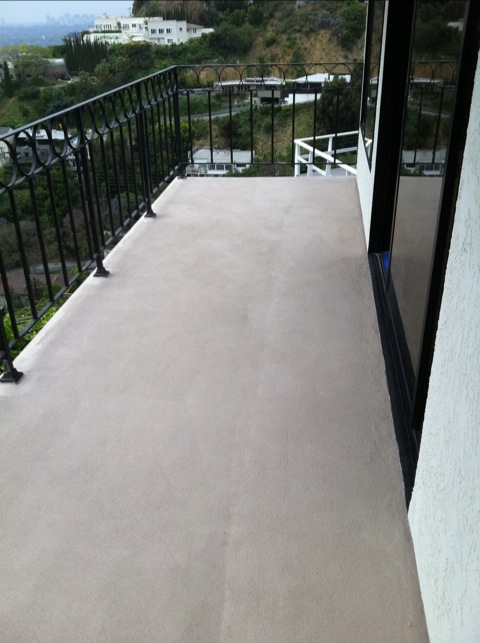 Torrance, CA – Common Areas and Individual Patios. Leaking into lower level parking garage.
Renovation, Repair and Installed New Polyurethane Waterproofing System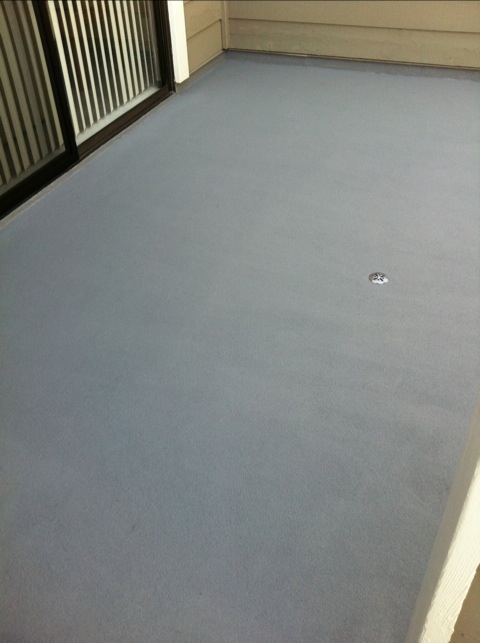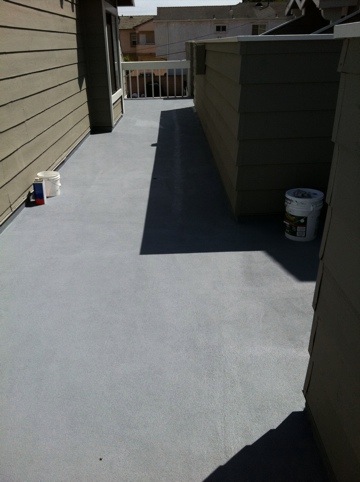 Manhattan Beach, CA – Commercial Office Building. Leaking and extensive dryrot.
Repaired, Installed Polyurethane Waterproofing System.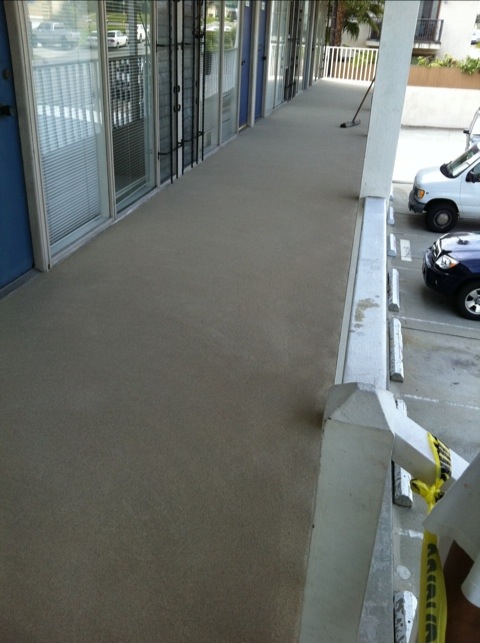 Beverly Hills – Waterproof deck coating. Extensive cracking and surface spalling.
Repaired and Installed New Concrete Deck Coating System.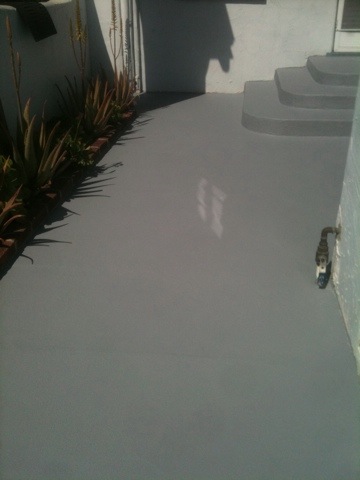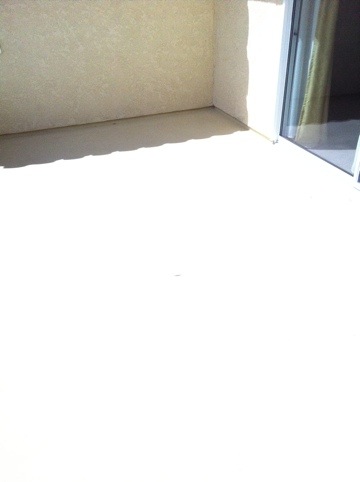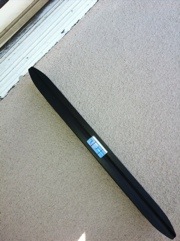 Serving the South Bay and Los Angeles Area.
Give us a Call Today 310-210-8811.